No jo, tak jo. Sice jsem tvrdila, že další příspěvek bude až v říjnu, ale co, říjen už je zítra. :D
Minulý týden jsem byla u babičky, bylo to strašlivě pěkné a prima, protože to byla taková ta úžasná nicnedělající pohoda, ale zároveň ne nuda. V pátek jsem ale už nedočkavě číhala na autobus (jediný, který ten den jel) do Prahy, protože jsme se konečně měly vidět s talí.
Nemůžu mluvit o tom, jak moc to bylo nádherné. Ne že bych nechtěla, ale bude to v samostatném entry. ;)
U babičky to bylo mooc kočičkovité, na procházce jsem potkala tři, na návštěvě po známých další dvě. Ještě, že mamka měla foťák. :)





První.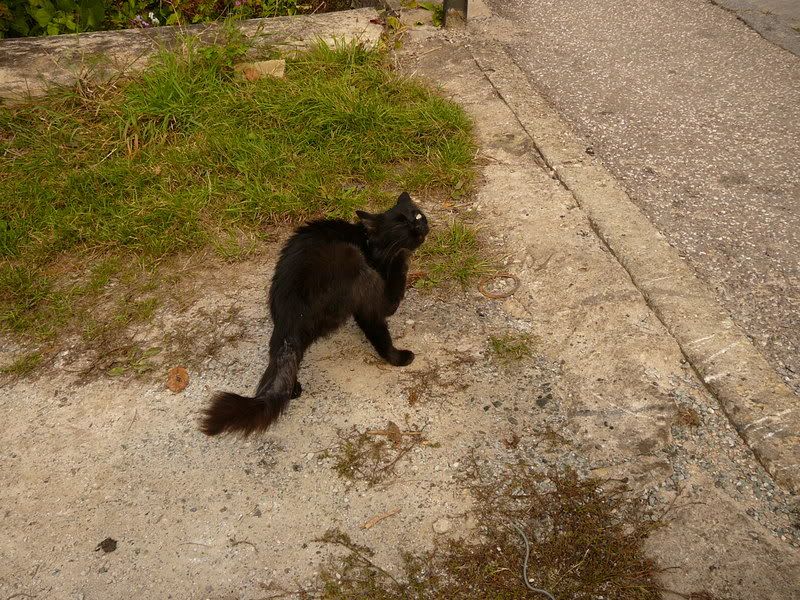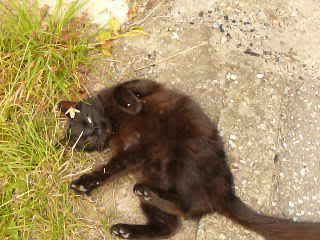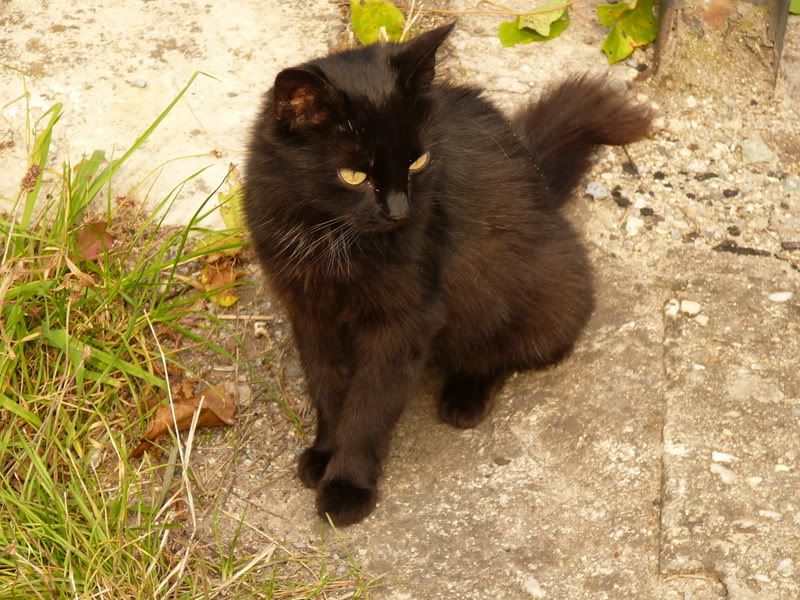 Druhá.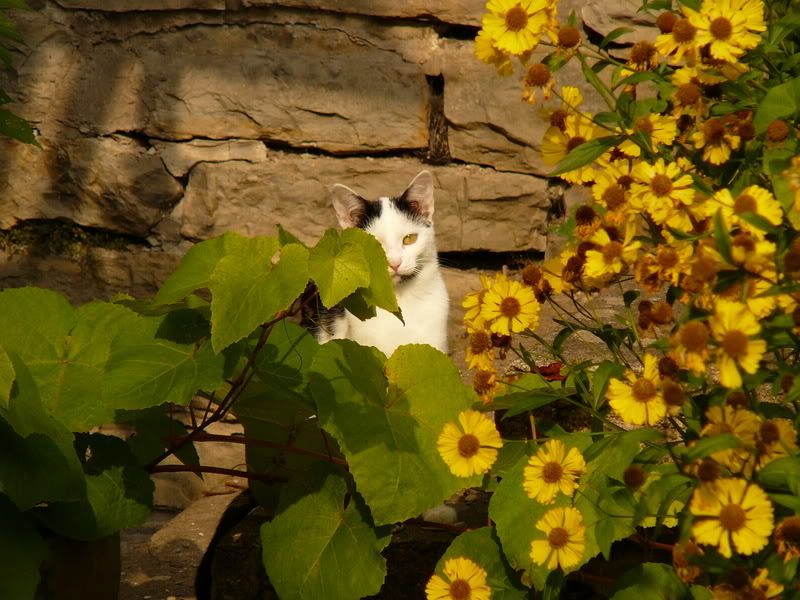 Třetí.

A jako bonus jedno video a jedna obří dýně. ;)