Strávila jsem opětně příjemný večer s Pájou. Hodinu jsme strávily houpáním na houpačce a doufaly jsme, že kolem nejde nikdo, koho známe. A doma jsem si po včerejším večeru otevřela znovu lahvičku s Baileys a nalila si skleničku, ze které teď radostně usrkávám, zatímco fotky se stahují.



Černá věž v Klatovech



Kostel v Klatovech :)



Kašna



Lééééév!



Brána marianská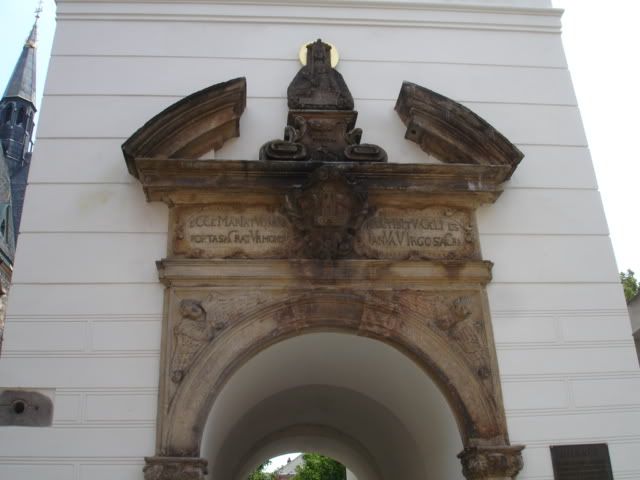 Stín katedrály?



"U Naší milé paní"



Krásný interiér čajovny



Nejlepší čajovna co znám



Pokus o umělecké foto - pohled skrz okno na kostel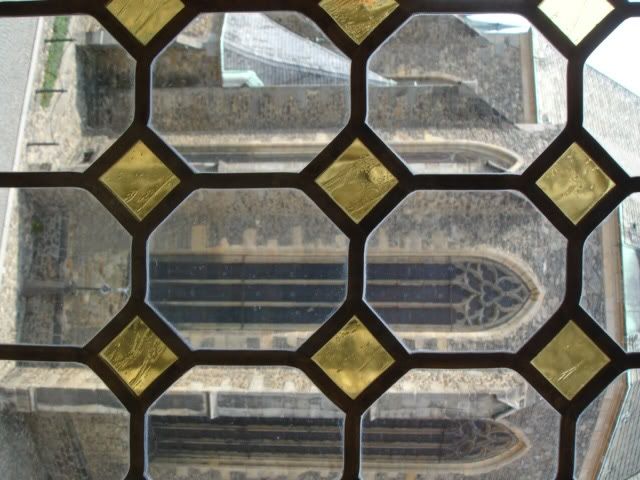 Hrob Jaroslava Kvapila v Chudenicích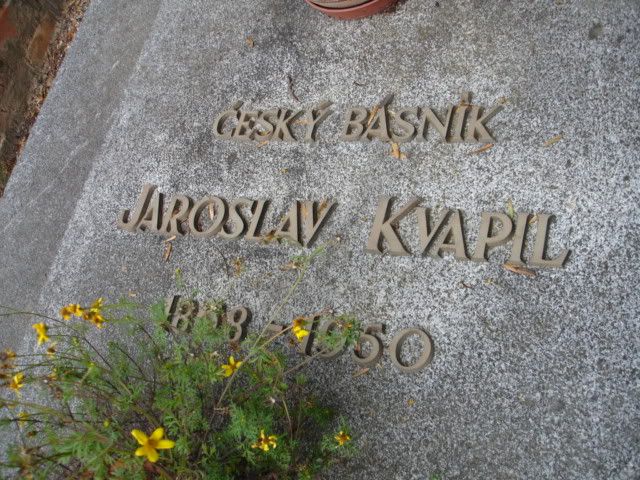 Dobrovského památník



Brouk :)



Rozhledna Bolfánek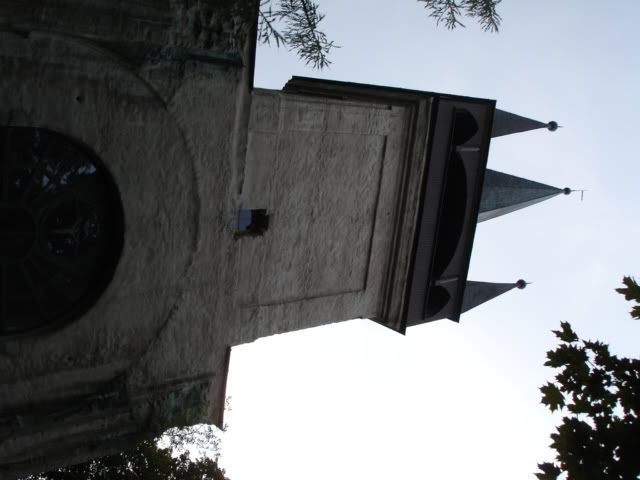 Dál už mě nebavilo neustále vytahovat foťák a hlavně ho v tom vedru tahat všude s sebou. Vlasně to není tak úplně pravda, protože jsem prostě měla chuť dělat úplně jiné věci, než je focení.
Takže na závěr jenom jedno odporné foto, které jsem cvakla v Plzni na nádraží, protože mě to velice iritovalo!!!

Plzeň

Asi mě pak zabije, ale musím sem dát ještě jednu fotku. No uznejte, nestojí za to? Talí!